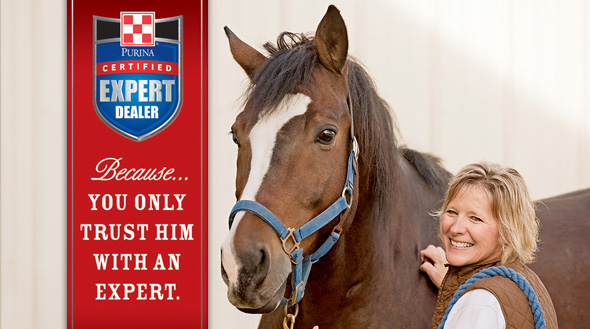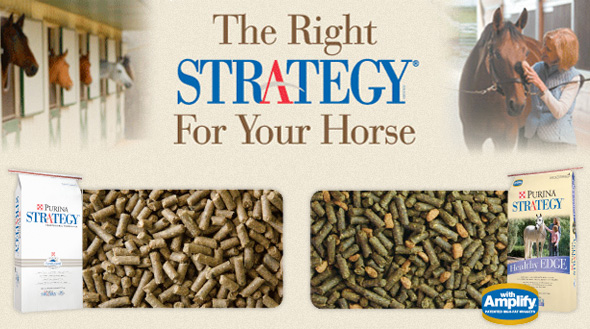 Being a Purina Certified Expert Dealer means that we offer a complete line of quality Purina feed products and have knowledgeable associates who care first about our customers, and their animals. Training is a key element for our Certified Expert staff and you can depend on us for Certified Expert advice!
Expert Articles & Advice
October 1, 2015
Suet is a rich energy source ideal for many birds, especially during migration when birds need more fuel to complete their journeys or in winter when they convert the calories to essential body heat.
October 1, 2015
Pets are treasured family members, and while there are many documented cases for pets suffering from separation anxiety when their owners are absent, it is also possible for pet owners to have similar anxiety issues when away from their pets.
Watch Our Video
Purina® SuperSport™ Supplement
New Purina® SuperSport™ Supplement - Proven, Faster Recovery