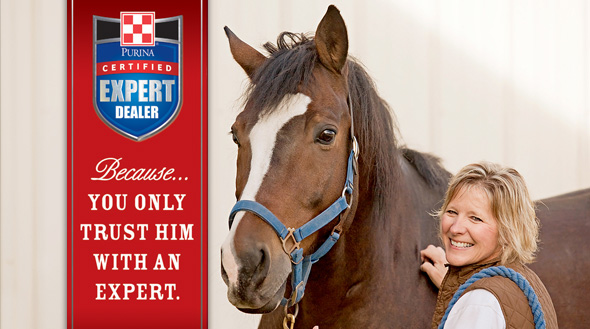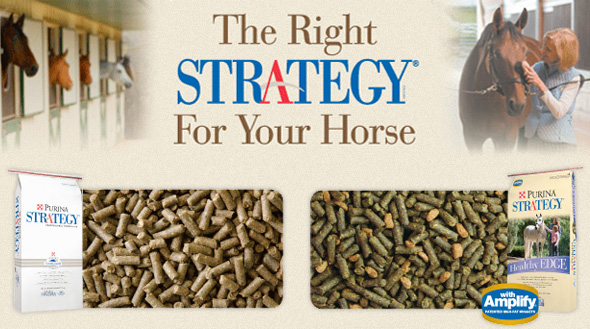 Being a Purina Certified Expert Dealer means that we offer a complete line of quality Purina feed products and have knowledgeable associates who care first about our customers, and their animals. Training is a key element for our Certified Expert staff and you can depend on us for Certified Expert advice!
Expert Articles & Advice
December 1, 2016
If your gutter is brimming with leaves and water cascades off your roof like it's coming down Niagara Falls, it may be time to clean it out.
December 1, 2016
Your love of gardening should not be limited to that season alone. Rest assured that you can indulge your inner gardener even during the dreary, freezing winter months. Here are a few tips to help you grow your favorite plants indoors this upcoming winter.
Watch Our Video
Purina® SuperSport™ Supplement
New Purina® SuperSport™ Supplement - Proven, Faster Recovery